Your Box Solution
2018-10-18 14:14:07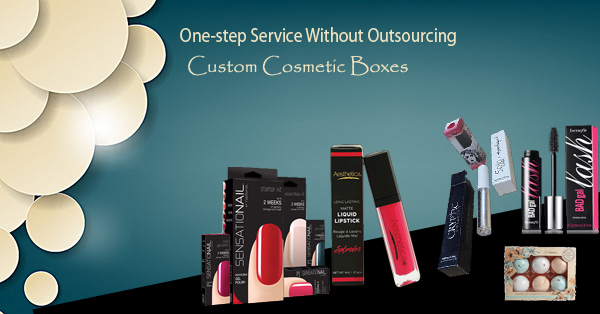 Manufacturer: Our Company Print My Boxes is a manufacturer of packaging experience for more than 8 years, the prestigious high reliability for customers. Our Custom Cream Boxes have been known by the market over 8 years and are constantly improving by using modern equipment technology to fully meet the accuracy and increasing demand for national and international market time.

One-step service without outsourcing: We definitely produce all goods by ourselves, and it is forbidden to allow the production of outsourcing from other factories. It is the service of 1 step of printing, surface removal, die-cutting materials, crafts. QC, packing, delivery, therefore the quality is 100% safe.

Read more about Tips To Find an attractive Packaging

Best selection of materials: All our products are using the best materials that are respectful with the environment and we can guarantee all the mass the production products are the same as the perfect pre-production samples with the same materials and crafts.

After the sales services provided: In addition, the sales service is necessary to better understand your needs, we are very concerned.
Excellent and experienced staff with excellent academic qualifications. All of our team members are highly experienced in responsible manners, fast-tracking attitudes, and quick reaction.

We are specialized in the production of custom cosmetic boxes, paper box, paper shelves, stickers, label labels, product catalogs flexible films, printing invoice, calendar and exclusive printing bags, mono films, paper boxes, paper labels for many fields such as food, seafood, pharmaceuticals, chemicals, etc.
Related Products:
Custom Perfume Boxes
Custom Eye Liner Boxes
Custom Eye Shadow Boxes
Custom Eyelash Boxes