Kraft Boxes for Every Occasion 
2018-10-15 10:24:16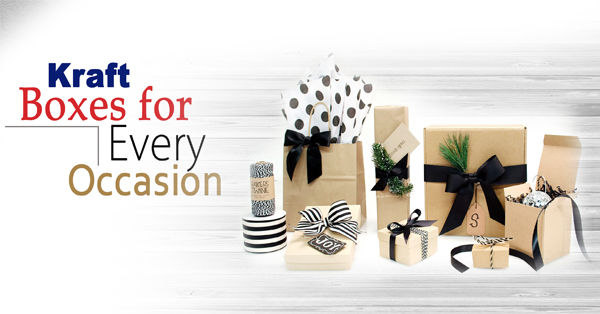 Kraft gives a new look, especially our brown kraft boxes offer you a complete solution party gift, Christmas, wedding, birthday and for any occasion. It's hard to believe if anyone says that kraft isn't an eye-catching as compared to other colors. Custom Kraft Boxes can be decorated with ribbon, tags and print your name print logo for companies. The custom option turns your custom kraft boxes into perfect packaging for your personal or commercial need.
Here are some kraft boxes for self-Packaging.
Custom Shipping Boxes
The queens of kraft self-Packaging. When it comes to kraft shipping boxes,
Print My Boxes
got it covered, all custom shapes and sizes with competitive prices. In kraft color ship-shape ready for anything. The kraft color scheme and custom design make it easy to print your logo, tag, and information.
Custom kraft boxes
give a new and personal touch to your product and gift wrapping.
Custom Basic Boxes
Our kraft basic boxes are square with simple functions. They are in your range because of custom sizes and shape they can be used for whatever you have to need.
Custom kraft boxes
perfect for all sort of gift, like wrap candles, cosmetic, Keyring, Car Keys, candies, birthday gift, valentine gift or even garments.
Read more about
How To Get Quality Kraft Boxes
?
Custom Picnic Boxes
PrintMyBoxes design the most unique picnic boxes for your entertainment. We will design that fit for you everything you need for a picnic plan. These boxes especially design for various custom size and shapes that fit for your bigger to small needs.
Custom Kraft Boxes
with brown color gives a natural look for perfect complement your picnic day out.
Custom Photo Boxes
You want to capture your happy occasions forever, the photo is the best option to capture your moments and the photo boxes are the best option to save them in your cupboard. The
Custom Kraft Boxes
keeps your photo save. We design these boxes for store photos and for photo gift. There's no perfect solution for your photos.
Custom Kraft Retail Boxes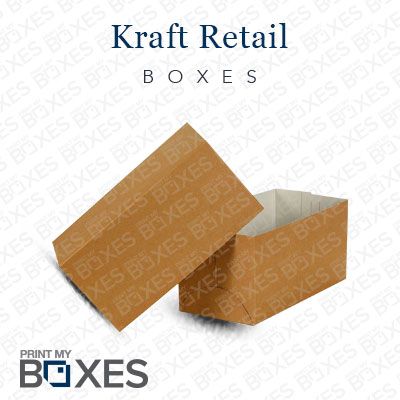 Kraft Tuck Top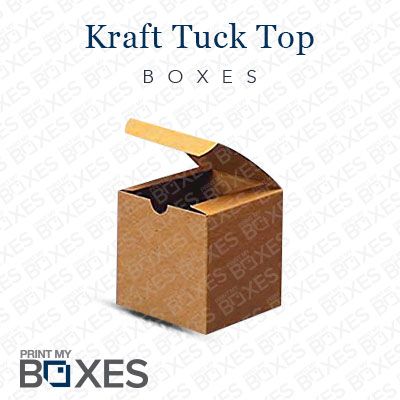 Custom White Kraft Boxes